Qanda teacher - Ankushh87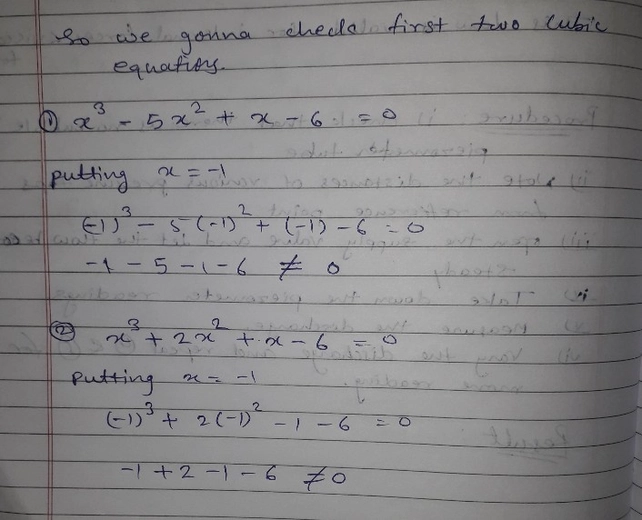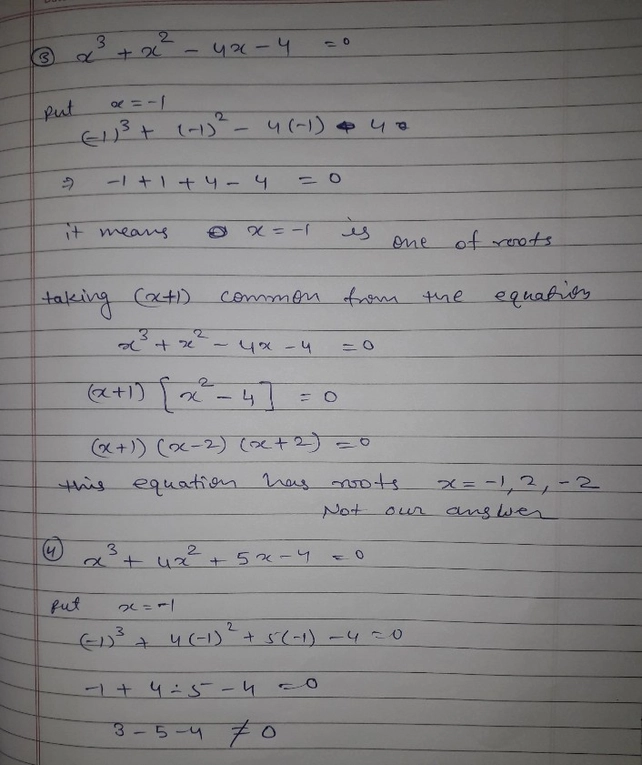 one more option should be there.. None of these.
not a single equation has -3 as a root.
please ask if have any doubts.

Student
there is no answer?
can i ask another problem sir...

Qanda teacher - Ankushh87
could you please ask me separately.
you can ask me anything related to previous problem here.
In previous problem there may be printing mistake... there should be -2 instead of -3.