Qanda teacher - Rashmi❣️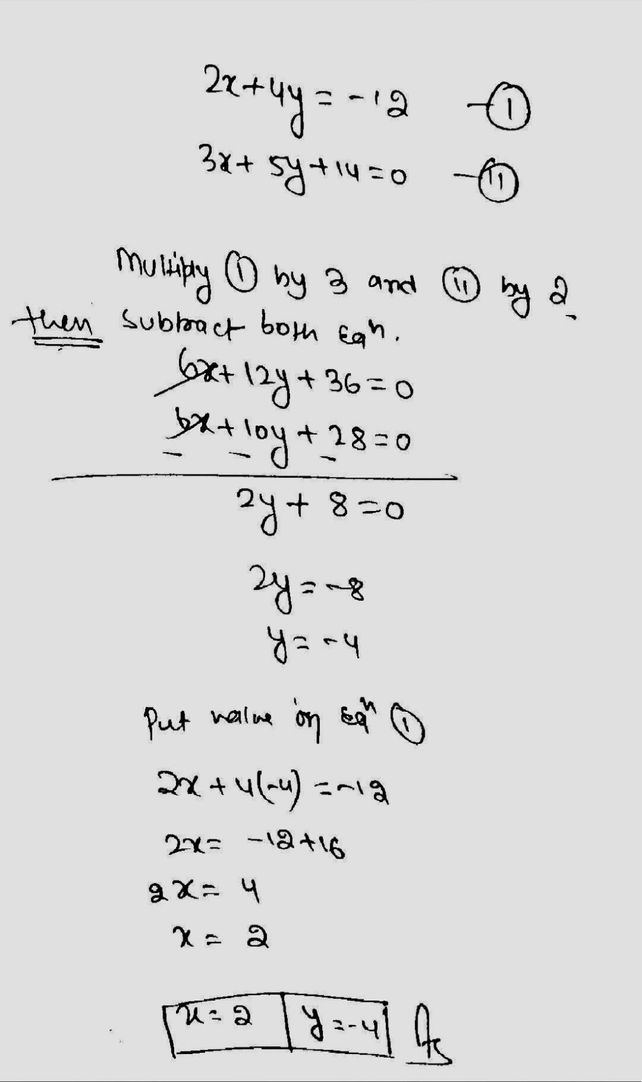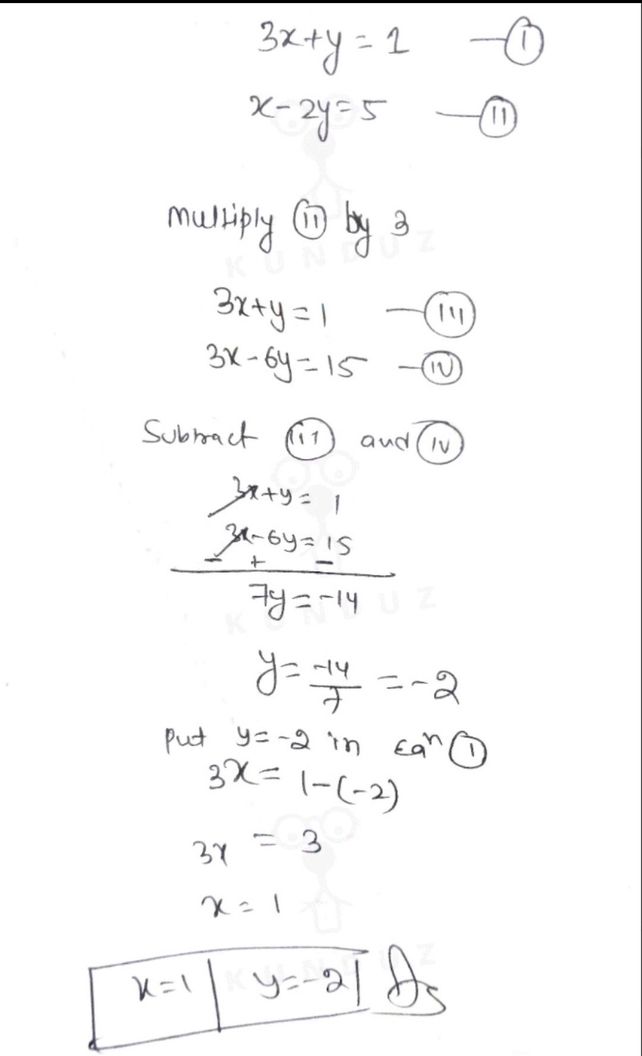 If you have any doubt feel free to ask:) Dear, Please evaluate the answer and give gift coins(it does not reduce your coin balance.) for giving gift coins Click on evaluate. Then press the + icon 3 times(3000).
You can ask me more questions by clicking on my dp and then click on "(1:1) ask a question" and there you can ask me more questions.
Please evaluate the answer