Qanda teacher - k Ganesh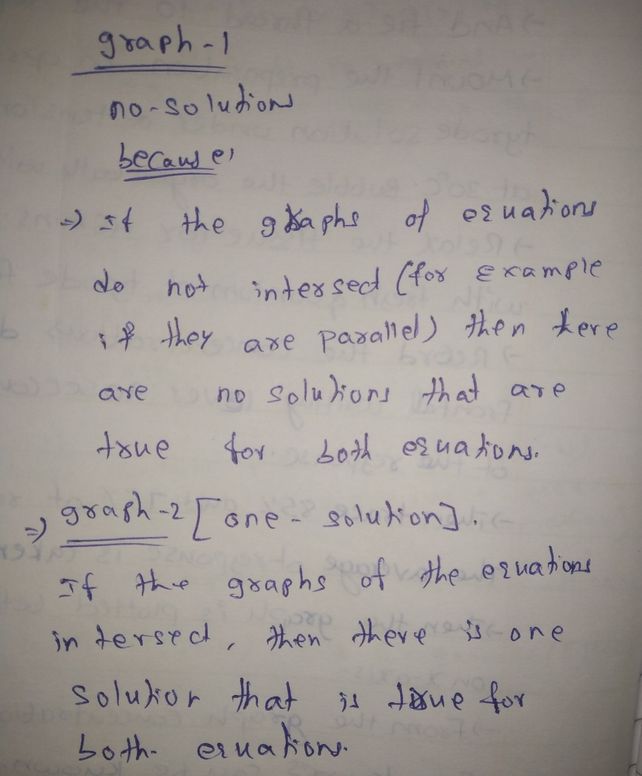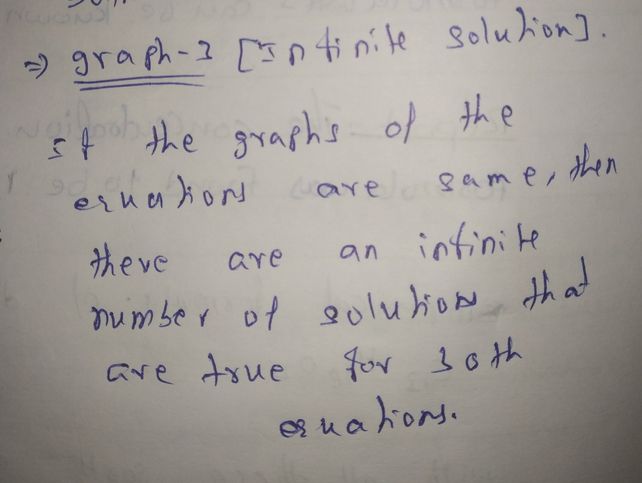 feel free to ask me if you have any doubts related to the answer
give me good feedback and rating if you satisfied

Student
ma'am what is the answer?

Qanda teacher - k Ganesh

Dear, If you have any doubt feel free to ask:) Please evaluate(rate the answer):- 1. Click on top right corner EVALUATE button. 2. Select 5 star. 3. Click on gift coins + three times(C3000)(Not reduce your coins). 4. Click on DONE button on top right corner.