Qanda teacher - AskNehaMam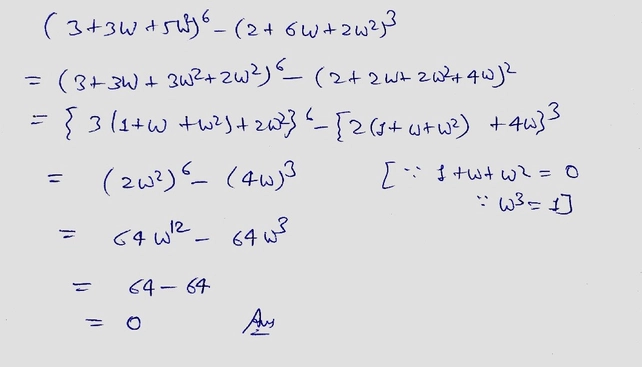 If you have any doubt feel free to ask:) Dear, Please evaluate the answer and give gift coins(it does not reduce your coin balance.) for giving gift coins Click on evaluate. Then press the + icon 3 times(3000).
Please evaluate:- 1.Click on top right corner evaluate button. 2.Select 5 star 3.Click on gift coins + three times.(C3000)(not reduce your coins) 4. Click on DONE button on top right corner.

Student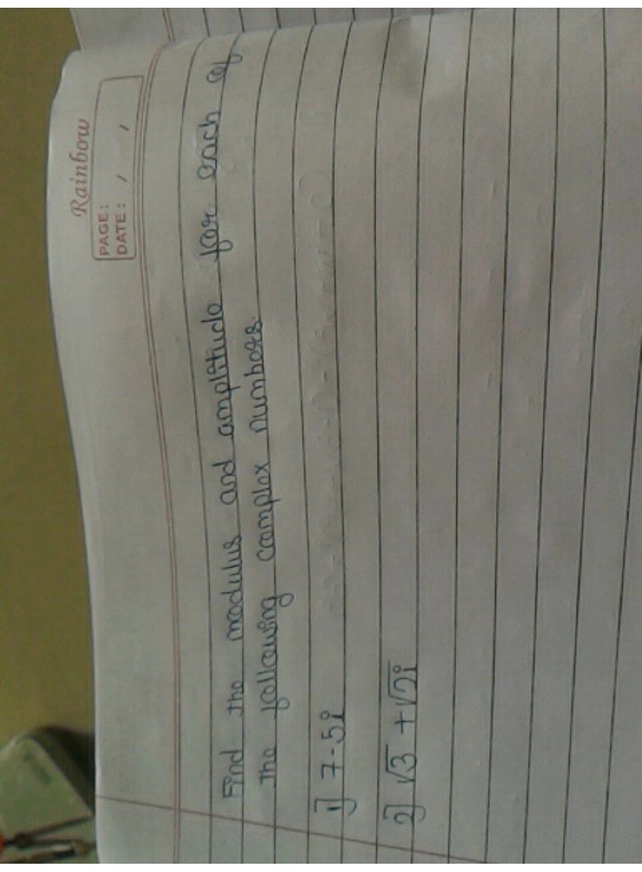 Qanda teacher - AskNehaMam
I am really sorry dear, I don't have permission to answer more than one question in one session. Its qanda policy. please ask through preferred match. thank you
You can ask me this questions by clicking on my pic and then click on "(1:1) ask a question" and there you can ask me more questions.

Student
wo to rupees mag raha hay....
mam aapaka whatappp no do na please
muzay answer cahiye.please...